Point of care imaging is becoming more prevalent as imaging modalities shrink, furthermore imaging in combination with AI is being used increasingly to ensure that the most urgent patients are seen to first.
Traditional PACS systems and methods of transmitting images from the imaging modality to the PACS break down when that modality is in a car, an ambulance or a truck. Cumbersome IT solutions are then put in place with VPNs or other pre-provisioned networking connections such that the modality can transmit its imaging to the PACS system.
The primary reason for this is that DICOM (at least the networking and security part) was not designed for the cloud age and fundamentally suffers from a lack of authentication, authorization and encryption that is required beyond the LAN. Now while the DICOM standard does certainly cover some of these aspects, they are often not implemented or supported by vendors.
AdvaPACS now supports modalities directly connecting to AdvaPACS via our AdvaPACS Cloud Gateway, eliminating the need for any on-premise server and application. To use this feature, your modality must support DICOM TLS, as this is required in order to authenticate your modality and ensure the data is encrypted.
Lets jump into an example of how quick and easy it is to connect a new modality to AdvaPACS using the AdvaPACS Cloud Gateway.
Previously when you created a Local AE (DICOM SCP) you had to select an AdvaPACS Gateway to deploy it on. Now you can change the type to "AdvaPACS Cloud" to deploy this SCP to the cloud rather than an on-premise AdvaPACS Gateway.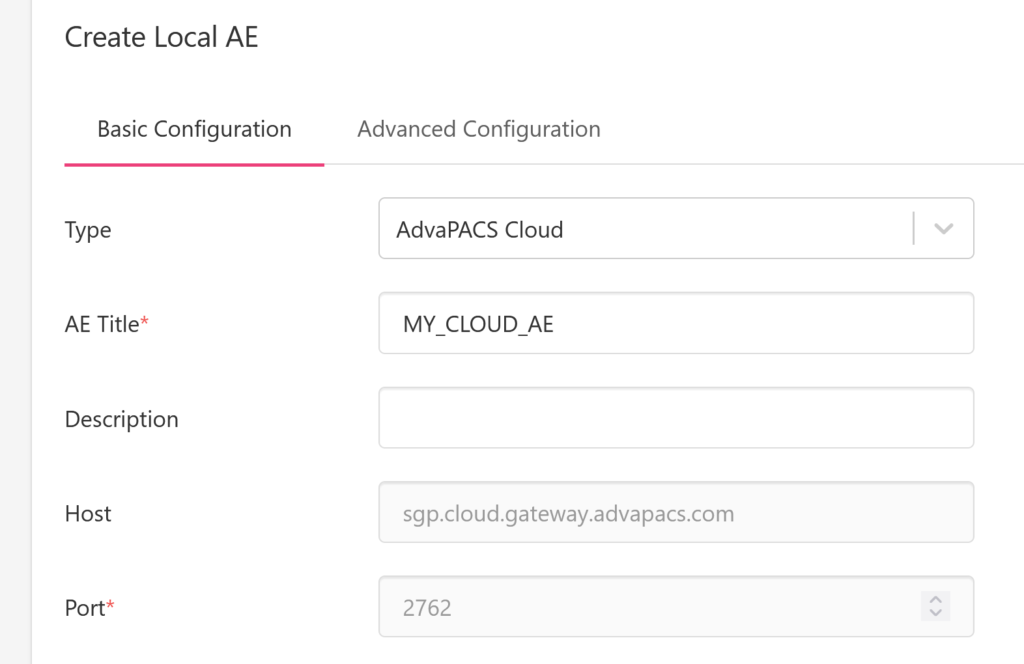 You now have a DICOM server listening in the cloud!
In order to actually send something, we need to first set up our Remote AE (DICOM SCU) this is typically our modality.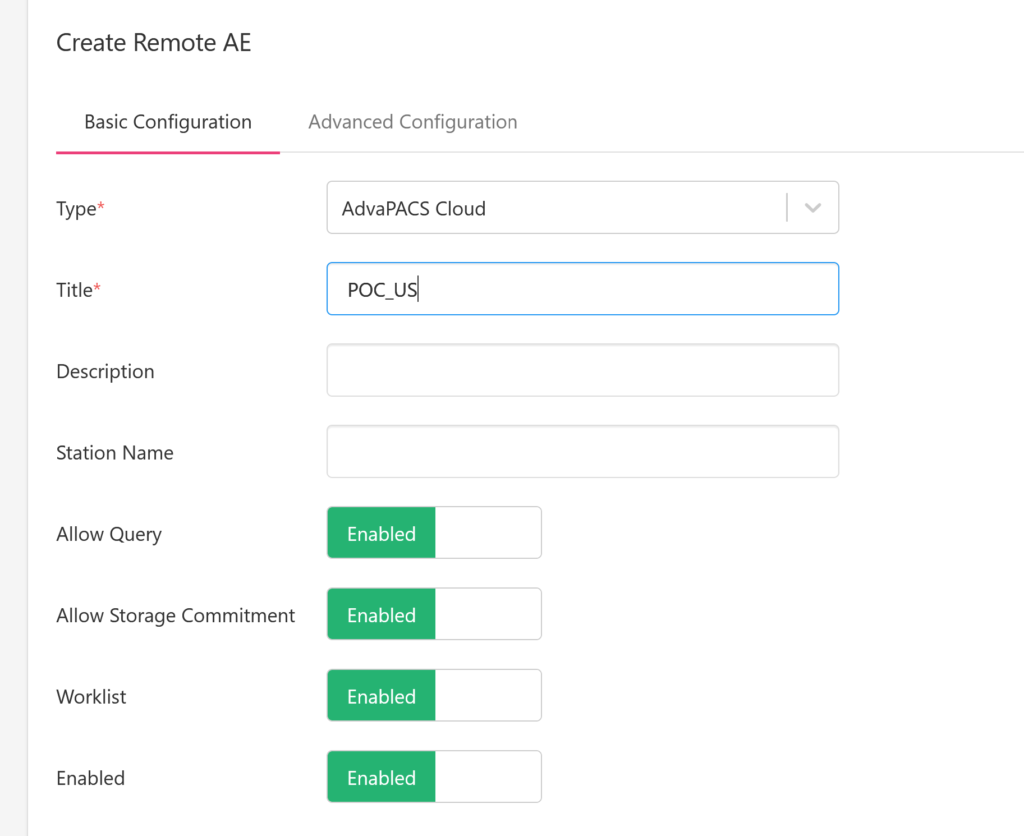 Once we have saved this, we then must create an X509 certificate for it. It's this certificate that allows AdvaPACS to know which Remote AE (modality) is connecting.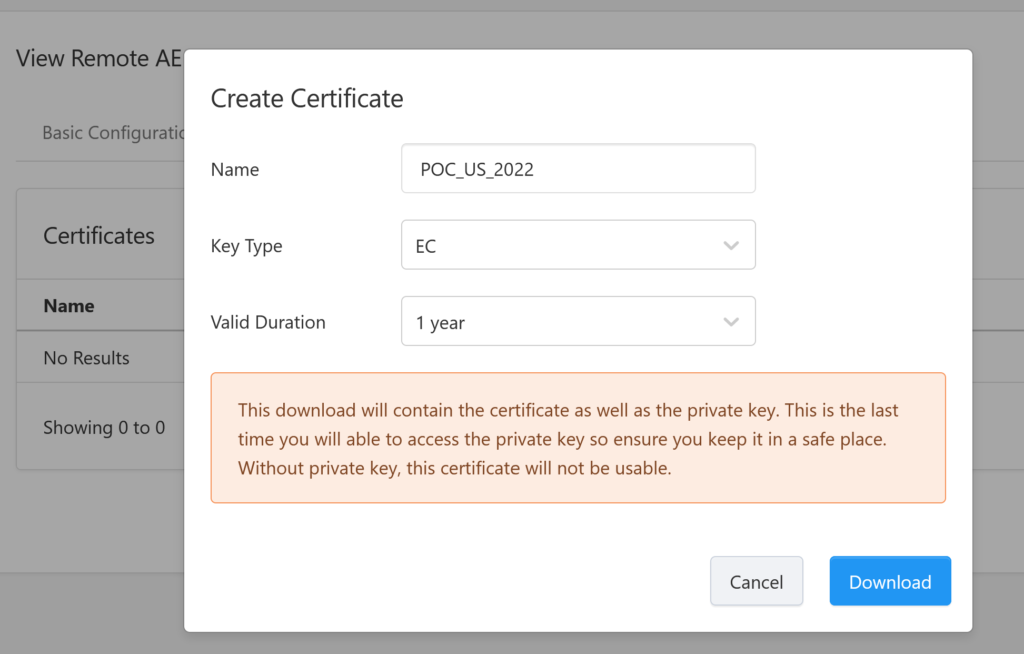 This will download a ZIP file containing everything you need to configure your modality. Each vendor is a little bit different in how this is configured, so you may need to contact your modality vendor for assistance.
Once your modality has been configured, you'll be able to query the DICOM modality worklist, query the PACS and store images all direct to AdvaPACS without any on-premise service!
There are certain operations you won't be able to do, like C-MOVE, this is sadly a consequence of how DICOM works due to the need for a new association to be opened from the cloud back to your device. If you need to do C-MOVE's from your modalities, you'll need to stick to using the AdvaPACS Gateway for now.


If you want to find out more about AdvaPACS or give this feature a try, you can contact us for a free trial, or you can read more about AdvaPACS here.