ADVAHEALTH SOLUTIONS
A next-generation software company that utilises web and cloud technology for DICOM management, workflow, and archiving.
We provide next-generation healthcare solutions that solve real-world problems for your healthcare operations.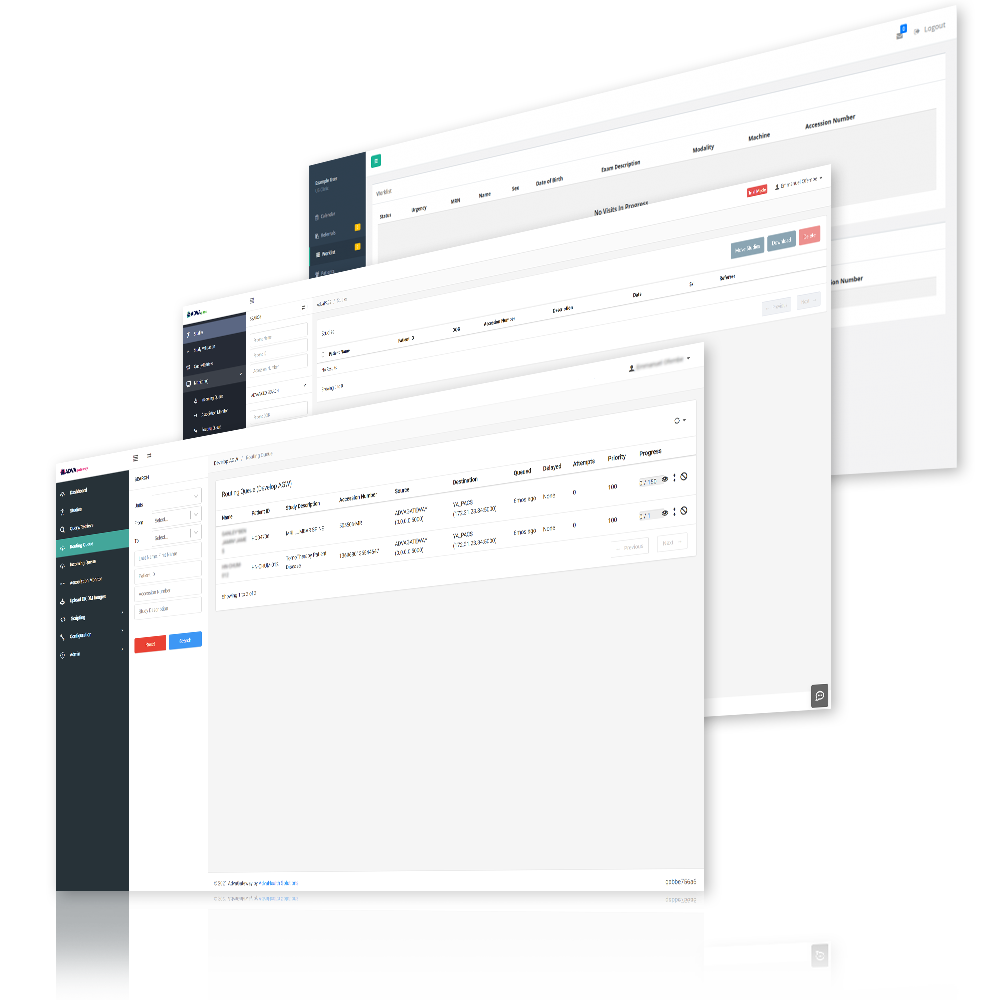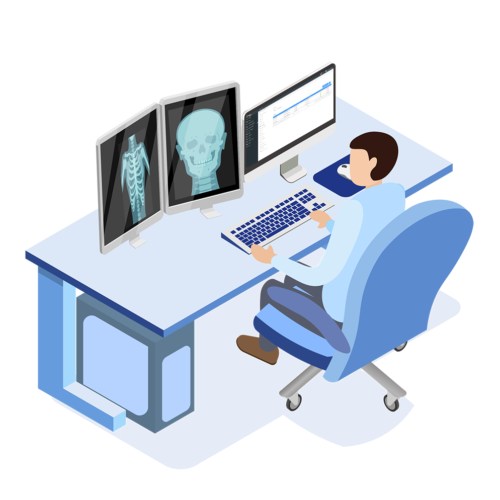 Our solutions are integrated, standards based and vendor neutral; providing you with the ability to deeply integrate into your environment.
Software itself is only part of the equation. Success depends on effective change management in work processes and flows — we work with you to ensure success.