"We have built an organisation that is focused on developing tools that support healthcare organisations solve real world issues and enable our customers to seize valuable opportunities"
- Alan McCarthy, CEO
Meet Our Board of Directors
Our board of directors is a diverse team, with impressive experience across the healthcare and other complementary industries.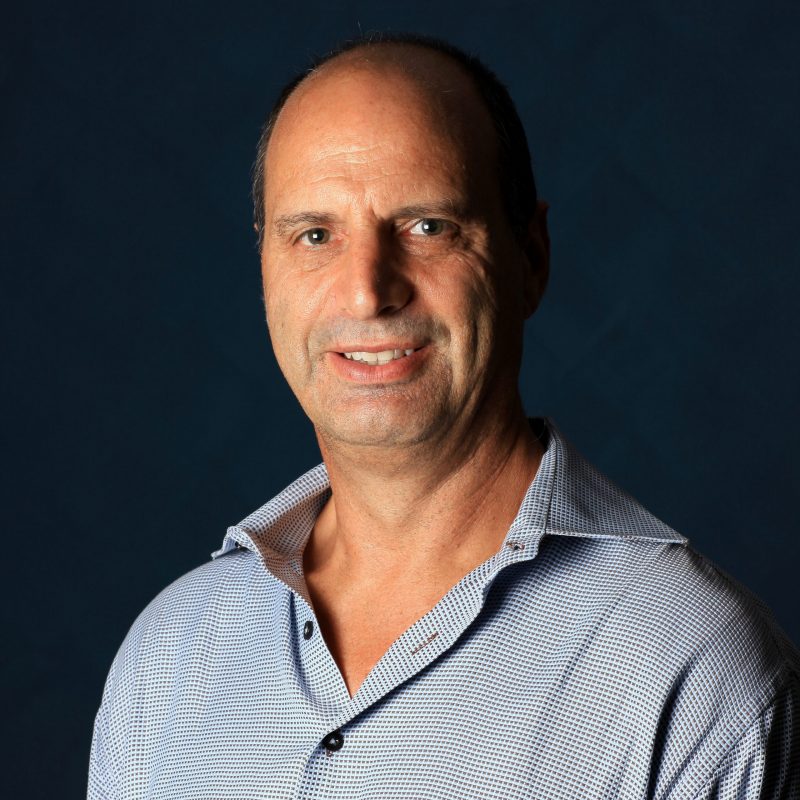 Dr. Ron Shnier
Chairman of the Board
Dr. Ron Shnier - MBBS, FRANZCR
An industry veteran and innovator, Ron has a special interest in the advancement of imaging technologies and is currently the Chief Medical Officer at I-MED Radiology Network. He has served on several international MRI advisory boards and is currently a non-executive director of several health care technology companies; including Vectus Biosystems, Lumitron Technologies, Priimo Limited and Annalise AI.  He is also one of the founding members of the Australian Diagnostic Imaging Association (ADIA) and is currently its Vice-President.
Ron completed his radiology training at Sydney's Royal Prince Alfred Hospital, before becoming an MSK Fellow at the University of California, Los Angeles. Spanning more than 30 years, Ron's career has seen him work and lecture around the world.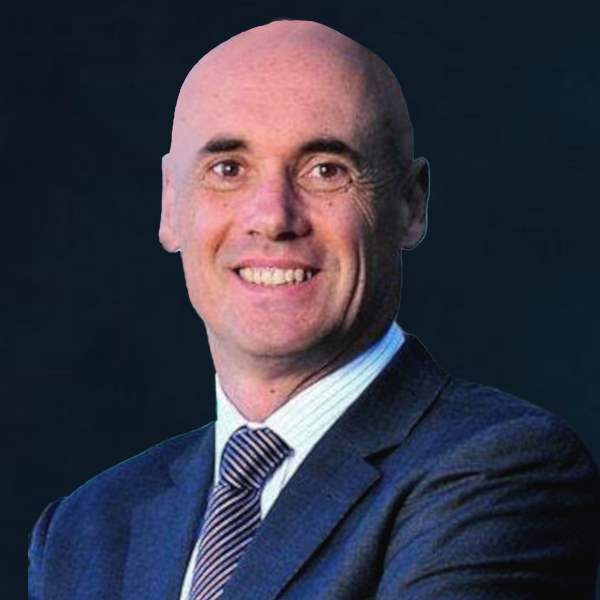 Alan McCarthy
Executive Director & Chief Executive Officer
Alan McCarthy
Alan brings impressive commercial acumen to the AdvaHealth Solutions team, honed over 30 years of experience working in private and public sectors across Australia, New Zealand and the Asia Pacific.
Career highlights include co-founding Alpenglow Australia, SRG Radiology (New Zealand), becoming the Managing Director of Philips Australia and New Zealand and then returning to businesses he co-founded, where he helped grow the businesses four-fold before it was eventually sold.
Alan is one of the founding directors of AdvaHealth Solutions and is driven to solve the real-world operational challenges he has experienced in the healthcare industry.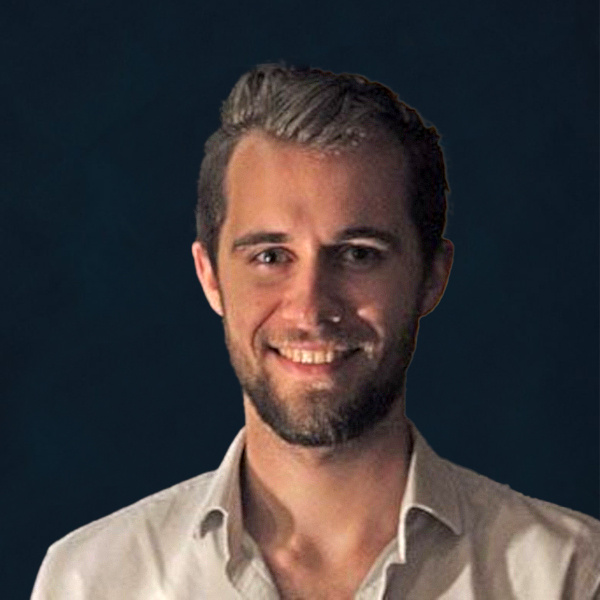 Ben Ganley
Executive Director & Chief Technology Officer
Ben Ganley
Ben's deep understanding of healthcare technology, including how front-line medical staff interact with it, makes him an invaluable part of the team. With a degree in Computer Science and a driven, solutions-focused mindset, Ben has previously held the position of Head of IT for an Australasian radiology group, where he drove extensive technological improvements.
As AdvaHealth Solution's Chief Technology Officer, Ben's focus is to lead the development and improvement of products. His mission is to create solutions that not only solve technical problems but provide a world-class experience for the healthcare workers who will use them every day.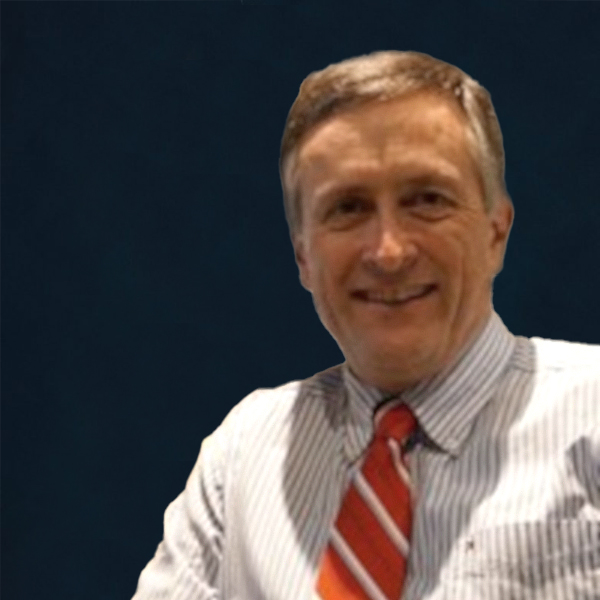 Dr. Quentin Reeves
Non Executive Director
Dr. Quentin Reeves - MBChB, FRANZCR
A talented doctor and businessperson, Quentin's many talents have helped him achieve success in both the medical and commercial realms. Currently the Managing Partner of Auckland-based SRG Radiology, Quentin also consults as a musculoskeletal radiologist at Auckland City Hospital and is involved in teaching and research.
After completing medical training in Auckland, Quentin spent one year at the University of California, Los Angeles as a Fellow in Musculoskeletal Radiology and MRI. His varied career has seen him work in public and private healthcare settings around the world.
Amongst his many career achievements, Quentin played a leading role in building SRG Radiology, which was acquired by ASX-listed Integral Diagnostics (IDX) in 2018. He is a major shareholder of IDX, as well as other healthcare and non-healthcare companies.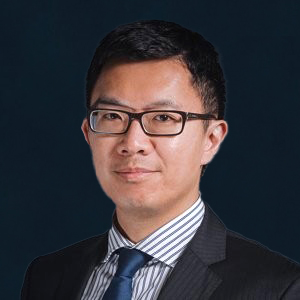 Dr. Jason Yeo
Non Executive Director
Dr. Jason Yeo
Jason has a wealth of experience in diagnostic and interventional radiology, along with a mind that's naturally tuned for business. Jason is the Clinical Director of Alpenglow Australia, which provides diagnostic imaging services to regional and rural communities in Australia across more than 15 sites. Jason has in-depth experience in building a teleradiology business that serves multiple countries and the ability to deliver maximum productivity and returns on capital invested in comparison to industry benchmarks.
Jason graduated with a Master of Medicine at the University of Sydney and undertook his radiology training at Sydney's St George Hospital, before completing a Fellowship in Neuroradiology at the University of British Columbia in Vancouver. Passionate about knowledge-sharing, he remains dedicated to the supervision and training of future radiologists, including medical students and residents.